African Smart Solutions - IoT for Africa
AFRICAN SMART SOLUTIONS - IOT FOR AFRICA
What is IoT?
A simple explanation of the 'Internet of Things':
"The Internet of Things, or 'IoT' for short, is about extending the power of the internet beyond computers and smart phones to a whole range of other things, processes and environments."
Benefits of Industry 4 IOT Monitoring Systems
Benefits of IoT Systems using multiple sensors of your choice, also in clusters to enable holistic monitoring of all the various factors involved at the same instant.
CONVERSATION AND COST SAVING
Electricity & Water consumption with real time, peak demand tracking, actual and projected costs and parallel billing
Temperature, Humidity, Vibration, example Monitor roller bearings on conveyer belts, Mining application multiple monitoring and warnings including remote control etc.
Movement/Human Presence, Water, Smoke, etc.
Methane LPG CO2 etc. Liquid Levels (Diesel, Water)
Air quality, water quality, cold chain, etc.
Automatic Sending of Team to fix or remedy
Switch on/off, open/close, scheduled or adhoc
SMS, Email, Flashing Lights, Sound Alarms
LIMIT THEFT / TRACK ASSETS
Identify theft – diesel, water, things
OPERATIONS AND STRATEGIC INFORMATION
Reports, Trends, Exceptions
DATA VIEWS FOR MULTIPLE USERS
Dashboards, Video Wall, Computer, Phone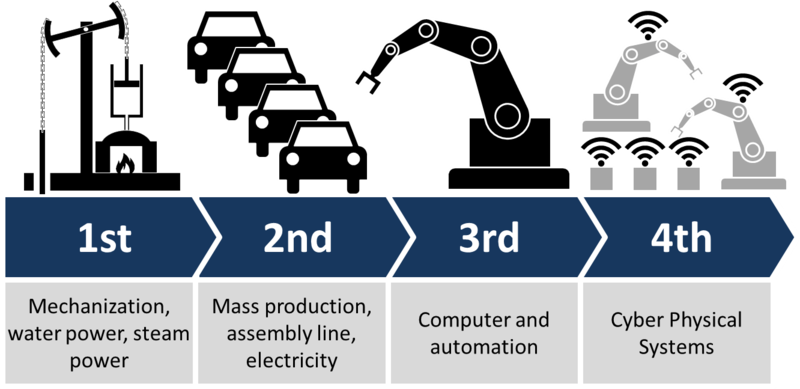 Electricity and Water Management
Water Conservation
Electricity
Cost Reduction
Wastage Detection
Budget / Alerts
Automated Off
Behaviour Change
Parallel Billing
Wastage
Leaks
Infrastructure Breakdowns
Theft
Parallel Billing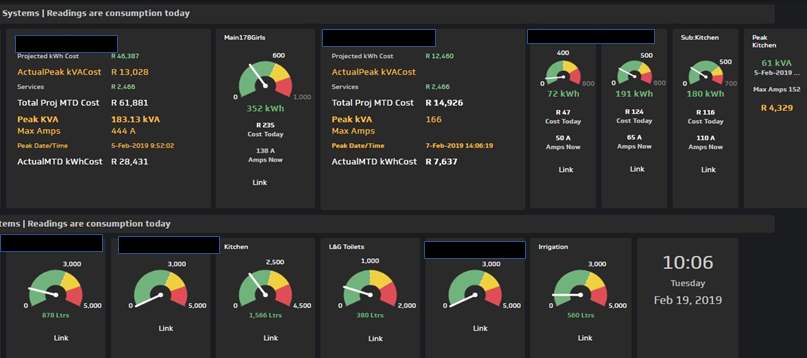 Multipoint Campus / Factory / Building etc. Monitoring and Management
Constant Electricity Supply Monitoring
Complete Ecosystem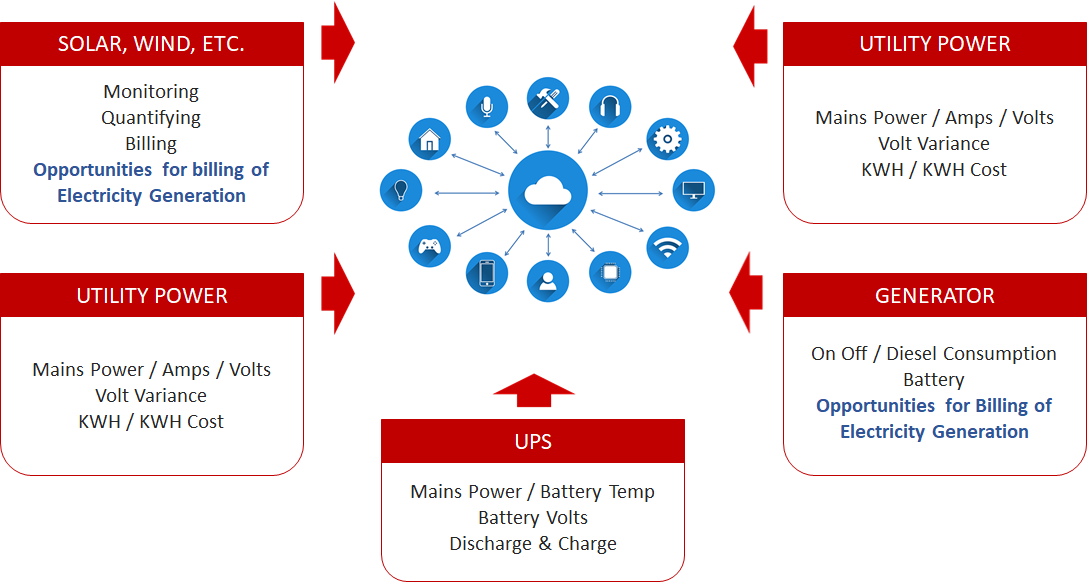 Cold Chain Management (Fridges, Rooms, Vehicles, etc.)
Medical and Industrial Refrigerators
Medical and Other Compliances
Vaccines, Blood, Various and other Strict Adherence
Alerts
30 Second Logging
Compliance Reporting, Analysis
Primary Sensor Group
Temperature Probe – 1 or more probes per fridge
Open Close for Door – 1 or more doors
Voltage Present – lead to Fridge being monitored
Alarms for Temp Variance/Power out
Relay to control maglock/released by PIN on door panel
Optional
Fridge Technical Monitoring
Compressor Pressure
Temperature / Vibration
Water Present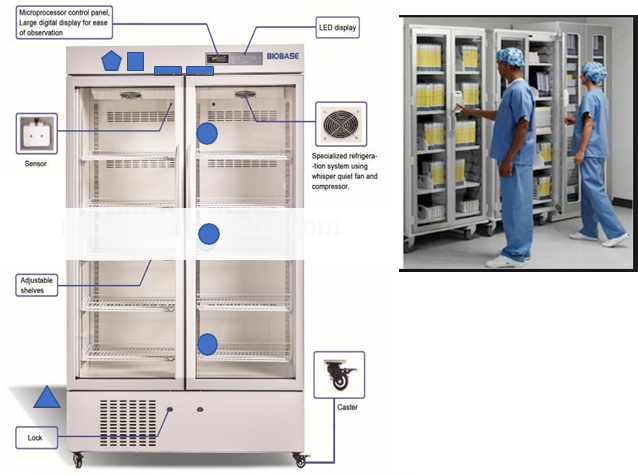 Smart Security Solution with Multi-Sensor System
Smart Camera with Triggers
We design and provide custom built camera enclosures relative to purpose to be used.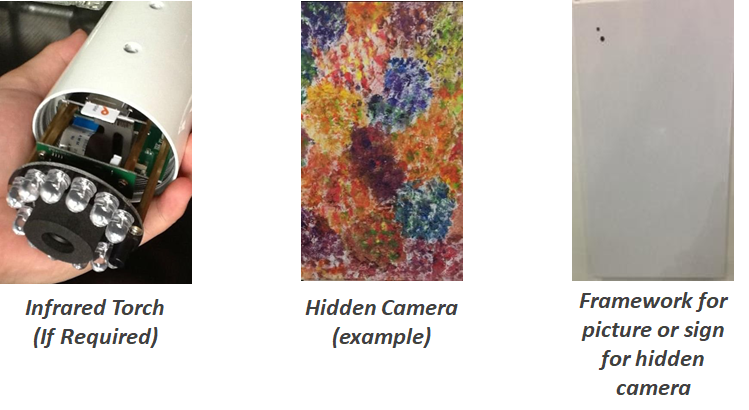 Some of the optional triggers are:
Entry on Keypad (Optional Biometric)
Motion (IR)
Open/Close
Temperature/Humidity
Sounds
Gas (LPG, etc.)
Smoke/Fire
Optional Facial recognition
Optional Number plate recognition
Optional Alcohol level detection
Triggers customized to customer requirements
Detect failures e.g. burst steam pipe, slurry pipe, etc. – photo and alarm response on failure
Builds picture libraries
Tweets pictures
We Supply Many More Customised IoT Systems:
Energy Water
Security
Facilities
Transport
Mining Health
Agriculture
Industrial Wearables
Weather Monitoring and Irrigation Control