By means of the Belegile Holding's training offering, we are committed to remaining at the forefront in Outcomes Based fit for purpose Education and Training.
We specialise in optimising your BEE Skills scorecard through clever planning and implementation strategies to ensure maximum points at minimum costs.
Belegile Holding's Training Methodology underpins all the services we provide: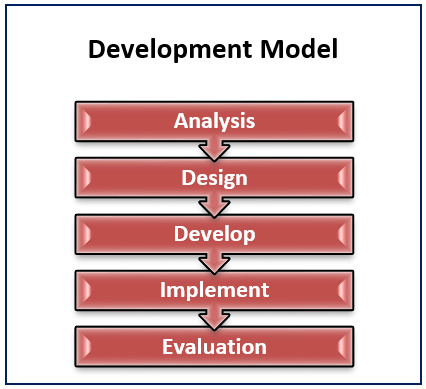 Belegile Holdings's Training Offering has the answer!
A complete quality driven end-to-end outsourced training solution (analysis, planning, implementation, reporting)

Proven BEE, SETA and Employment Equity compliance achievements

Application of incentive strategies to optimally limit costs

Non-negotiable administrative and quality financial standards
Why Choose the Belegile Holdings Training Solution?
Accredited providers

Specialists in Learnerships, skills programmes and short courses implementation

Architects and providers of virtual e-programmes (essential interventions to maximise points on the BEE scorecard)

Comprehensive SAQA aligned Learning Management System

Extensive reporting and application of the Return on Expectation model