Recruitment and Selection
Recruitment has become a major risk factor to any organisation due to the dynamics of the South African Labour Market. Fraudulent qualifications, misrepresentation of experience, falsified remuneration to name a few are a daily occurrence which have a direct financial implication.
Hutech International Group (Pty) Ltd established in 1998, with a national footprint which gives us the capability to serve our clients.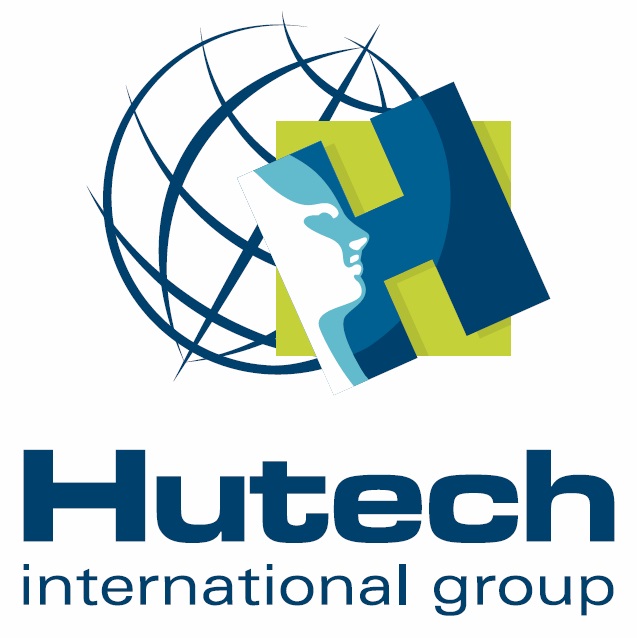 Executive and General Placements:
Aside from the various industries involvement, the following specialised Units have been established:
Information Technology;

Disabled;

Automotive;

Finance and Administration;

Mining; and

Engineering.
Flexible Staffing Solutions:
A dynamic model to deal with fluctuations in labour utilisation linked to state-of-the-art payroll services.

Recruitment Value Added Services:
To ensure that you are presented with the best possible candidates Hutech International Group (Pty) Ltd provides a full candidate screening and evaluation process. This includes:
Recruitment advertising;

Applicant verification (criminal record, ITC, claimed qualifications, driver's license);

Psychometric assessment;

Forensic Investigations;

Skilling Human Resources Teams in the interviewing process.