Belegile Holdings has some of the best qualified, experienced team of consultants with very diverse skills. We are results driven professionals that are governed by our passion for our profession excellent ethics and do continued research to keep up with industry changes and best HR practice. We are therefore always in pole position to successfully partner with our clients in order to render world class and efficient client service.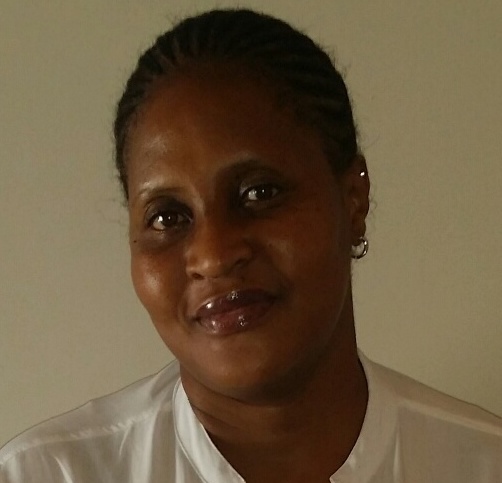 Ms Pearl Mercy Pretorius (Chairwoman)
Pearl Pretorius has worked extensively in the HR field with more than 15 years' experience. She has serviced HR offices in Namibia, Botswana and Tanzania and has in-depth knowledge in the following areas: Design, development and management of HR Strategies and Policies, Organizational restructuring and change management, employee relations and HR start-up. She has a Bachelor of Arts - Social Science Degree, a Post Graduate Diploma in Labour Relations and is currently studying towards a Masters in HR.(She is also chairperson of the BOARD of Directors).
Cell: +27 (0) 72 380 3474
Tel: +27 (0) 12 346 3603
Fax: +27 (0) 12 348 2491
E-mail: pearl@belegile.co.za